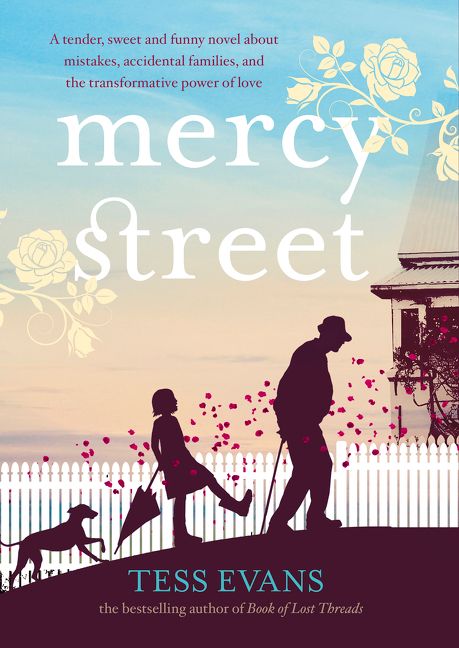 As he steps out under the dome of stars, he finds a prayer on his lips – not a prayer to a distant god, but a prayer wholly domestic, wholly earthbound.
Don't let them take her away…I couldn't bear it.
After a long and happy marriage, George's life has changed since his wife Penny's death three years ago. Now he lives alone, and his only friends are his old mate Redgum and his sister Shirl, who pops in regularly to check on him. He misses Pen, but he doesn't want more friends or company. He'd rather be alone.
So when he meets single mum Angie and her daughter Rory he doesn't want to get too close. But Angie unexpectedly saves his life, so George feels he owes her something. And Angie, who isn't used to people being nice to her, makes the most of it. Gradually, George's reluctant involvement blossoms into something rich and fulfilling but when he faces losing Rory, the girl he comes to love like a granddaughter, he finds himself on the wrong side of the law.
Mercy Street is a warm hearted story of an unlikely hero, dealing with themes of family, security and cross generational friendships. With a host of moving moments, there are also laughs and a wonderful depth to both the setting and the cast of the novel.
A beautiful book.
Mercy Street, by Tess Evans
Fourth Estate, an imprint of Harper Collins, 2016
ISBN 9781460751046