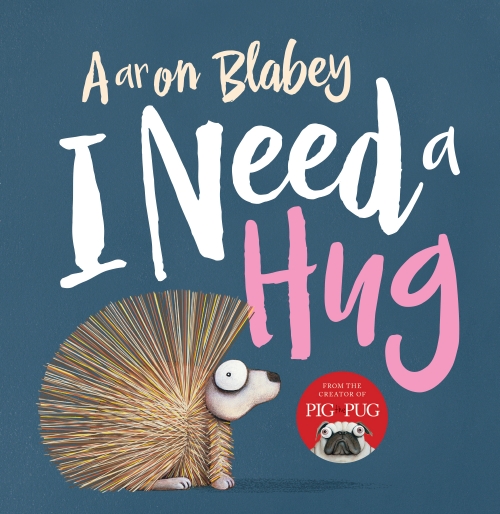 I need a hug.
Won't you cuddle me, Lou?
What? With those spikes?
Get away from me! Shoo!
A poor old prickly hedgehog is desperate for a hug, but nobody will give him one. They run away from him/her, complaining about spikes and prickles. It seems s/he's destined not to be hugged, until something scarier than a prickly hedgehog scares the other animals away – and the hedgehog meets a snake, who only wants a kiss.
A funny rhyming tale about friendship, hugs and kisses, I Need a Hug will delight young readers with its humour and its gentle message about acceptance and not judging others by their appearance.
From the creator of Pig the Pug, I Need a Hug is lots of fun.
I Need a Hug, by Aaron Blabey
Scholastic, 2015
ISBN 9781743629093